2015-2016 Youth Philanthropy Contest Winners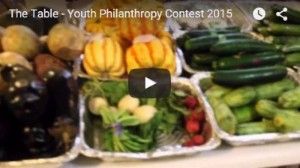 Best of Show for Community Impact
"The Table" - Elena Wright of Fremont
(North Bend Central High School)
Elena wanted to ensure that perishable food items that are still edible would be collected and redistributed to needy people in the community.
Learn more about Elena's project by clicking the link here!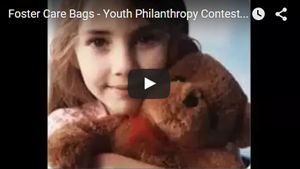 Best of Show for Original Idea
"Foster Care Bags" - Jamie Poppe of Scribner
(Scribner-Snyder High School)
Jamie made foster care bags that can be given to children who are being removed from their home and placed in foster care. The foster care bags included a soft blanket, stuffed animal, a toothbrush/paste and other items that will hopefully provide comfort during a difficult time.
Read more in Fremont Tribune Article: "Project Benefits Foster Children".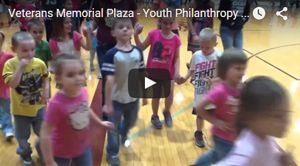 Best of Show for School-Wide Participation
"Veterans Memorial Plaza Project" 
Submitted by Lyons-Decatur School
This project supported a larger community effort to raise $50,000 to build a Veterans' Memorial Plaza next to the Lyons Library. Youth ages K-12 at Lyons-Decatur Schools worked together to execute four projects-selling baked goods at a volleyball game, hosting a walk-a-thon fundraiser to honor vets, and community clean up events in Lyons and Decatur. Each raised support for the memorial.
Read more here: "Lyons-Decatur Students Raising Money for Memorial" (Fremont Tribune)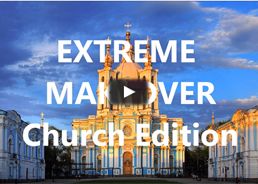 Best of Show for Community Partnerships
"Extreme Makeover Church Edition" - PresbyYOUTH Group of Fremont
The PresbyYOUTH identified a rural church impacted by poverty and partnered with Rebuilding Together to fix up the church property (e.g. painting, yardwork, minor repairs).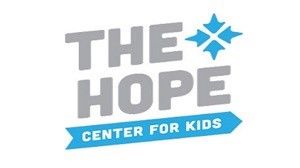 Best of Show for Youth Helping Youth
"Hope for Kids Book Drive and Carnival" - PresbyYOUTH Group of Fremont
The PresbyYOUTH built a book library at the Hope Center for Kids of Fremont and celebrated the new library with a fun carnival event.
You can read more about it in the Fremont Tribune's article: "Hope Center Receives New Book Library".
---