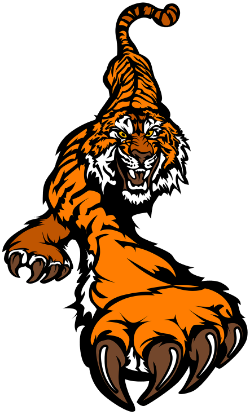 North Bend Central Flood Response Fund for Student Activities and Needs
The North Bend Central Foundation has set up a fund to assist students and staff with their needs and activities associated with school. Funds will go directly to students and staff directly impacted by the flood.
How Can You Help?
A fund has been established at the Fremont Area Community Foundation in coordination with the NBC Foundation so all donations are tax deductible. Make a gift online with a credit card by completing the donation form on this page, or send a check payable to NBC Flood Response Fund to North Bend Central High School, 1320 Walnut Street, PO Box 160, North Bend, NE 68649.

Make a Gift by Credit Card