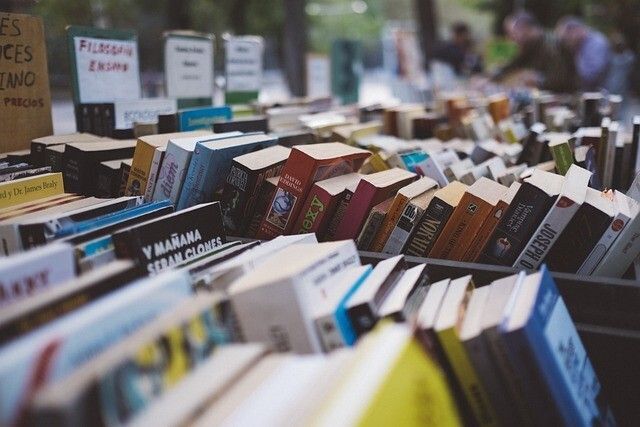 1) Giving is down, but the total amount–nearly $500 billion—is still impressive.
Just reported in June by Giving USA was a rare decline, 3.4%, in charitable giving by Americans in 2022. Though giving totaled nearly $500 billion, officials cited high inflation and the stock market's pullback as reasons for the decline from $516 billion of total giving in 2021. Despite households' financial pressures, 64% of giving came from individual donors. Dig into this compelling (and free!) infographic for a comprehensive look at the state of philanthropy in America.
2) NIL (Name, Image, LIkeness) collectives: DOA? NIL collectives have been all the rage in some higher education circles, but that may be changing. Contributions to these entities may not be tax-deductible after all, according to the IRS in a May 23, 2023 memo.
3) Even more reasons to talk about philanthropy with your clients! If philanthropy is not a regular topic of your client conversations, you may be missing out. Not only can it be an easy icebreaker, but also studies have documented strong organic client growth through such conversations. And as this article points out, the combination of client dissatisfaction, wealth transfer, and the affluence of future generations spells o-p-p-o-r-t-u-n-i-t-y for advisors.