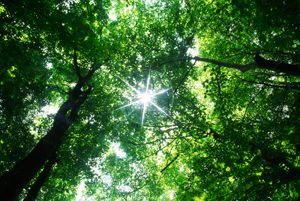 To improve the quality of life in the Fremont area by connecting donor interests with community needs and serving as a leader and catalyst in the development of solutions. 
Organization Core Values
The Foundation believes that philanthropic giving is critical to the ongoing health and vitality of the community.
The Foundation is the place for inspired giving because of its community expertise and commitment to helping donors make their dreams for the community become a reality during their lifetimes and beyond.
The Foundation is a facilitator and leader in community betterment, and fulfills a relevant and critical role as a catalyst, convener of community groups, and a proponent for collaboration across the private and public sector.
The Foundation disburses funds in a way that is strategic, effective,and efficient.
The Foundation is a partner with area communities, and continues to support charitable community giving throughout Dodge County and the surrounding areas.
The Foundation maintains the highest level of donor stewardship and abides by best practice standards for nonprofit administration.
The Foundation's Board of Directors are ambassadors who are engaged in shaping the Foundation, its impact on the community, and its relationships with donors.